This one was not such a rousing success. I went to my first pre-masters swim class on Thursday. I was pretty proud of myself for going as, you all know, I DID NOT WANT TO GO. I was bolstered by the "non-horrific" swim workout on Tuesday so I went.
Let's start with the good parts:
1. The pre-masters swim class was in the "bubble" (
Picture: Swim Bubble. It is like a big
round tent over the pool
) at the local pool, so it was warmer in there and I didn't have to "strut my stuff" outside. A part of swimming that I TRULY detest.
2. The people in the pre-masters swim class were VERY nice and welcoming. There were only about 8 in the class.
3. The coach was very nice and laid back. He wasn't one of those freakishly tall, triangular swimmers with 0% body fat. He had great tips to improve my stroke and forced me to do bilateral breathing ( I only breathe on the left. I have never even tried to breathe on the right, although I hear for triathlons you really need to know how to do both.)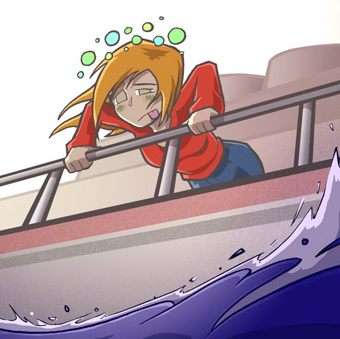 Things that didn't go so well:
Ok, it was only one thing that didn't go so well, but it was a BIGGIE!
4. I lost one of my earplugs at the Tuesday swim practice and I didn't have time to get a new pair. I have equilibrium issues when I swim (read: I get sea sick. Yes, even in the pool) I wasn't sure if the earplugs helped or if I got over it. Uh, yeah, the earplugs helped. I was sick as a dog after about 500 yards and had to get out of the pool before I made myself VERY unwelcome.
I watched the rest of the class and learned some things and I will go back on Tuesday (this time with earplugs!) and try again.
Overall, training this week was really good.
I am going to head out on a long run in a little while here. I am planning on 10 miles today depending on how the ol' knees feel. It will be my first double digit run since the marathon. My tri training group has a big bike ride on Sunday it looks like I will be doing about 40 miles (Yikes!) I will let you know how that goes.