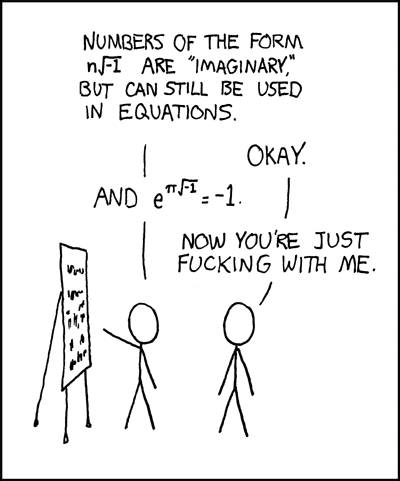 August 2008 Training totals:


Swim:
10,612 yards
Bike:
230 miles
Run:
100.3 miles
YTD 2008 Training totals:
Swim:
47,841 yards
Bike:
1,059 miles
Run:
577.5 miles
I am pretty happy with the numbers. It is the first time I have ever racked numbers like that did not involve fat grams or calories consumed.
Today I got up at 3:30am to run 5 miles and I haven't stopped running since. It has been a long day. I got home 2 hours ago and now I have to go back out to pre-masters swim class and then after class I have a 30 minute swim lesson because I don't have any other time to have it. I will get home around 9:30pm and then I have to do lesson planning for tomorrow and do it all over again.
I tired.